Entertainment Agent & Venue Consultant.
With over 30 years of experience in the entertainment industry we offer the very best in entertainment for your venue.
Let us take care of your entertainment program.
Solos

Duos

Bands

Acoustic artists

Shows

Tribute shows

Comedians

Touring artists

Seniors Concerts – Click here

Children's Entertainment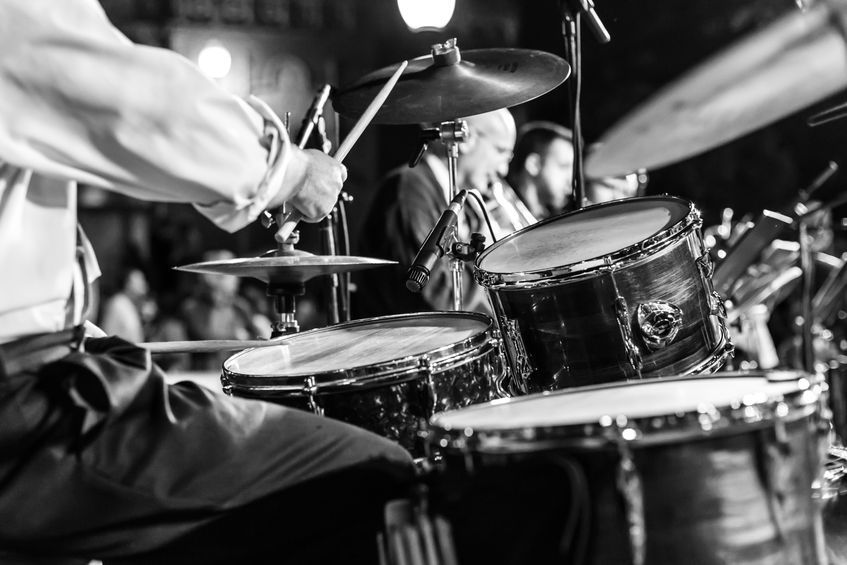 Every venue is different – let us create a program to suit you. Send us an email or call now 0416243387


Shayne O'Leary is a master of Entertainment and promotions. Her ability to negotiate to achieve the best possible performers for our demographic allowed us to reduce monthly costs of entertainment by 20%, saving our venue $30,000 in 6 months!
Renee Yates
Adore Management acting as Commercial Manager Ramsgate RSL


Illegally Blonde have been instrumental in redefining our entertainment identity. Shayne has ensured our diverse customer base is catered for with top notch acts and line ups ensuring we have the right mix to keep our members and guests coming back time and time again.
Luke Whalan
Campbelltown RSL Club


It's been a great support to have someone like Shayne to bounce ideas off. Her handle on PR and Social Media is fantastic. Her marketing ideas are creative yet sensible and doable. Shayne has a thorough understanding of the club and entertainment Industry and is a very handy asset for anyone working in this space.
Chris Keeble
Club Managers Association


A proven track record of sheer professionalism plus the skills she has acquired over her career has gained her the respect and acknowledgment of everyone in the industry from agents, clubs, artists and corporate clients. You need Shayne O'Leary.
Peter Byrne
Forever Diamond & Hot August Night the Anniversary Concert


Shayne O'Leary is without a doubt the GO TO GIRL for all your entertainment and marketing requirements! Shayne has been an amazing help for numerous years and I cannot recommend her highly enough. Her knowledge of the industry is second to none! Pick up the phone and give her a call.
Abe Ziedan
Ziedan Management